Ten Soft Skills You Need
Course Overview
Excellent job performance requires technical skills and knowledge. You may have those 'hard' skills, but without 'soft' skills like leadership and collaboration, you won't get very far. Take a high-level look at the ten critical skills you need today and tomorrow.
Aligned Learning Outcomes
Individual Interior - Up your game by enhancing competencies you already have.
Individual Exterior - Interact with others from a place of strength and confidence.
Organizational Interior - Enhance your teams by implementing a soft skills focus.
Organizational Exterior - Help your organization improve its strategic position.
Empty space, drag to resize
Certificate Included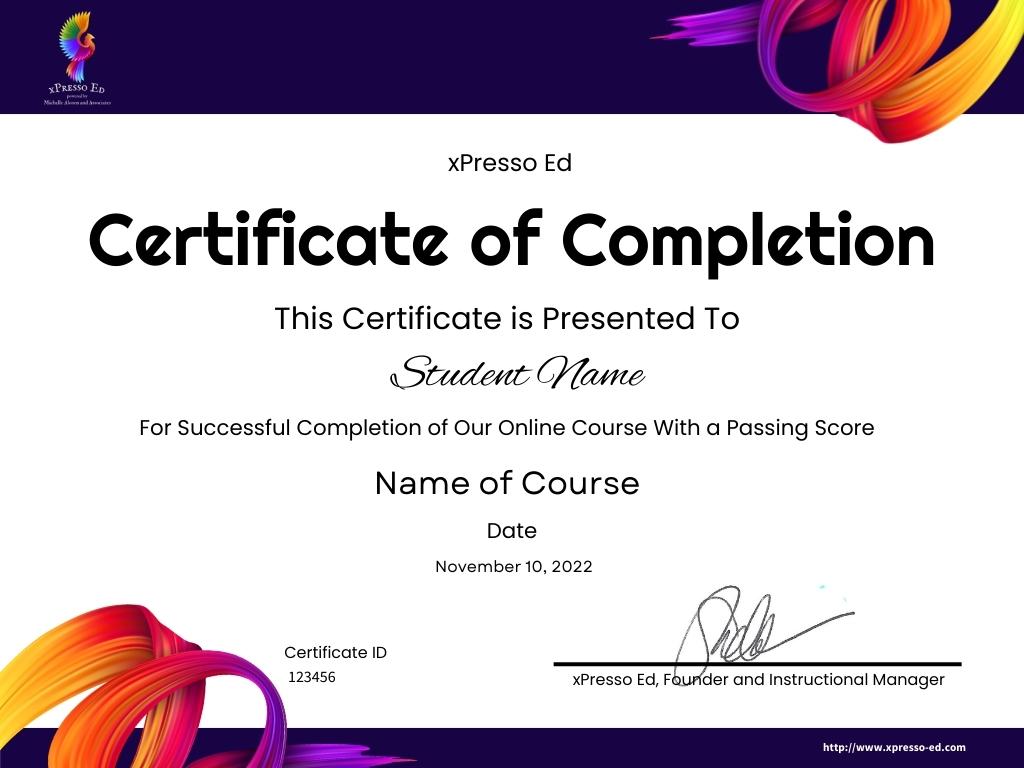 In the workplace, we're taught to worry about what happens if we don't have full, complete knowledge of every detail. But if you create a culture and an environment that rewards people for taking risks, even if they don't succeed, you can start changing behavior.
— Reshma Saujani
It sometimes feels like the workplace is immune from social upheaval. We go to work and do the best we can, and at the end of the day, we return to our lives. We don't abandon who we are, however, when we begin and end our workday. Who we are shapes how we are perceived in the workplace and, in turn, how we perform in the workplace.
— Roxane Gay
My main message is for people to live your life through love. That doesn't necessarily mean through a relationship. It could be your friends, your family, your workplace, even just walking down the street and smiling, saying 'Hi!' Embracing positivity!
— Karrueche Tran
Latest xPresso Daily News