Self-Leadership
Course Overview
Your leadership skills are almost worthless if you can't lead yourself first. By developing our self-leadership skills, we can model the kinds of behaviors we would like to see from others and expand our effectiveness in all areas of our lives.
Aligned Learning Outcomes
Individual Interior - Explore your beliefs about your leadership potential.
Individual Exterior - Model the behavior you want to see in your interactions with others.
Organizational Interior - Help your team develop their own self-leadership skills.
Organizational Exterior - Help your organization lead itself, then lead the industry.
Empty space, drag to resize
Certificate Included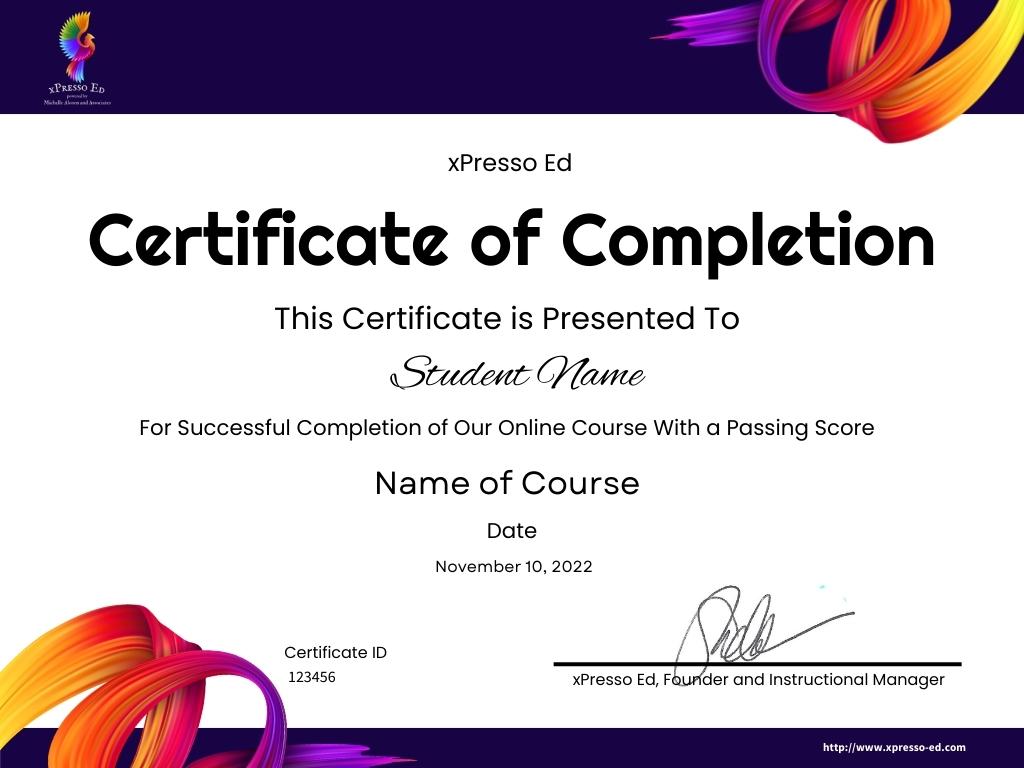 Freeing yourself was one thing; claiming ownership of that freed self was another.
— Toni Morrison
It is always our own self that we find at the end of the journey. The sooner we face that self, the better.
— Ella Maillart
Bring your whole self to work because, that way, you can bring full ideas and the wholeness of your unique abilities.
— Bozoma Saint John
Latest xPresso Daily News