Facilitation Skills
Course Overview
The days of dictatorship in the business world are being replaced with intense collaboration. But that intensity can boil over. A good facilitator might be the only person that can keep your team from going off the rails. Learn how to do it yourself, and when to call an outsider in to help.
Aligned Learning Outcomes
Individual Interior - Develop your facilitation competency set.
Individual Exterior - Use facilitative techniques when interacting with others.
Organizational Interior - Influence your team's own skills and expectations around facilitation.
Organizational Exterior - Unleash your organization's facilitative talent in the marketplace.
Empty space, drag to resize
Certificate Included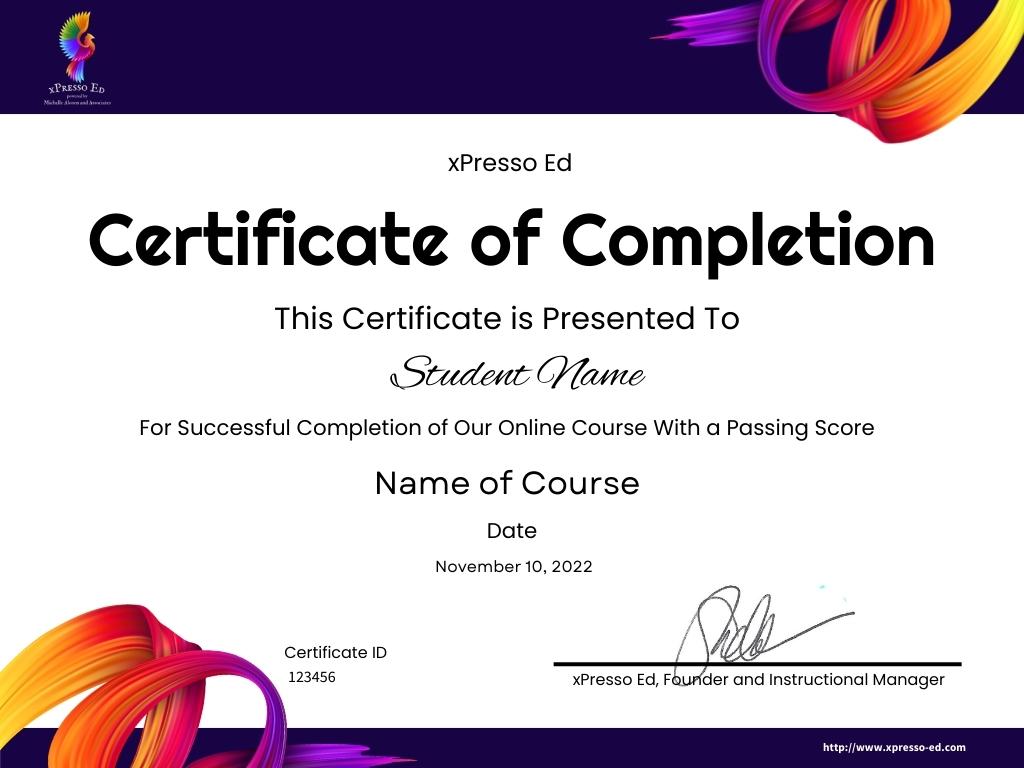 Always go into meetings or negotiations with a positive attitude. Tell yourself you're going to make this the best deal for all parties.
— Natalie Massenet
I've had doors slammed in my face, I've been shouted at in my face in meetings when I've stood up for myself.
— Zawe Ashton
When you go to meetings or auditions and you fail to prepare, prepare to fail. It is simple but true.
— Paula Abdul
Latest xPresso Daily News