Critical Thinking
Course Overview
If there is one thing the future demands is people who can think but, let's be honest, it's in short supply. Hone your critical thinking and it will help you make sense of a nonsensical world. Learn to reduce your biases and combat cognitive distortion in a total noise world gone wild.
Aligned Learning Outcomes
Individual Interior - Hone your thinking skills with universal intellectual standards.
Individual Exterior - Consider how to think your way through interactions with others.
Organizational Interior - Help your teams use their own critical thinking skills.
Organizational Exterior - Ensure your organization embeds clear thinking in its strategic goals.
Empty space, drag to resize
Certificate Included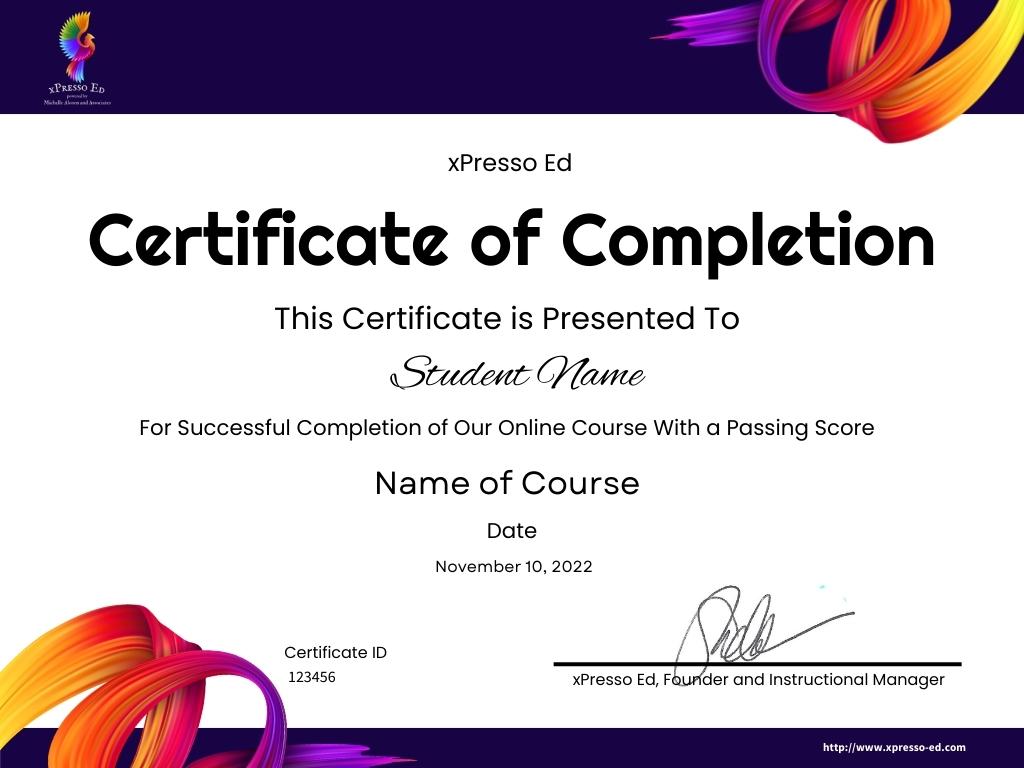 We are approaching a new age of synthesis. Knowledge cannot be merely a degree or a skill... it demands a broader vision, capabilities in critical thinking and logical deduction without which we cannot have constructive progress.
— Li Ka-shing
Critical thinking and curiosity are the key to creativity.
— Amala Akkineni
The ability to reflect is associated with critical thinking and reasoning ability. And the capacity to be alone is one of the highest levels of development.
— Laurie Helgoe
Latest xPresso Daily News