Communication Strategies
Course Overview
Whether it's the speech you deliver in the boardroom, the level of attention you give your partner when they are talking to you, or the look that you give the cat, it all means something. Learn to be clear and concise, and make the most of each opportunity you have to get your point across.
Aligned Learning Outcomes
Individual Interior - Evaluate your personal communication skills.
Individual Exterior - Improve your communications and your relationships with others.
Organizational Interior - Implement communication protocols to help your teams function better.
Organizational Exterior - Help your organization improve how it communicates its mission externally.
Empty space, drag to resize
Certificate Included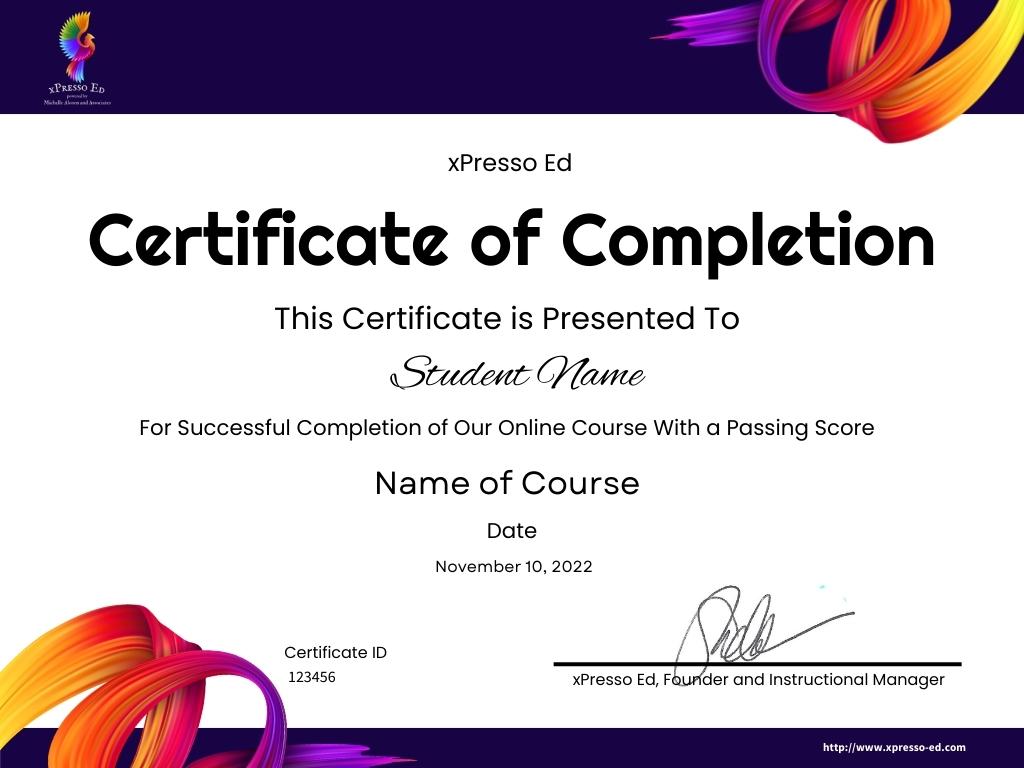 Language exerts hidden power, like the moon on the tides.
— Rita Mae Brown
The game of life is a game of boomerangs. Our thoughts, deeds and words return to us sooner or later with astounding accuracy.
— Florence Scovel Shinn
The best way to solve problems and to fight against war is through dialogue.
— Malala Yousafzai
Latest xPresso Daily News