Associations and ChatGPT
Course Overview
We have been talking about this day for years. Practical use AI is here and will change everything you know about your skills and your associations strategy. Recording of live session with instructor from January 26, 2023 is included.
Aligned Learning Outcomes
Individual Interior - Explore your personal feelings about the rate of change that will be initiated by ChatGPT and other AIs
Individual Exterior - Learn how ChatGPT can enhance your skill sets and workflow
Organizational Interior - Develop an organizational plan to deploy ChatGPT in your operations
Organizational Exterior - Help your organization thrive as it incorporates AI into its strategy
Empty space, drag to resize
Certificate Included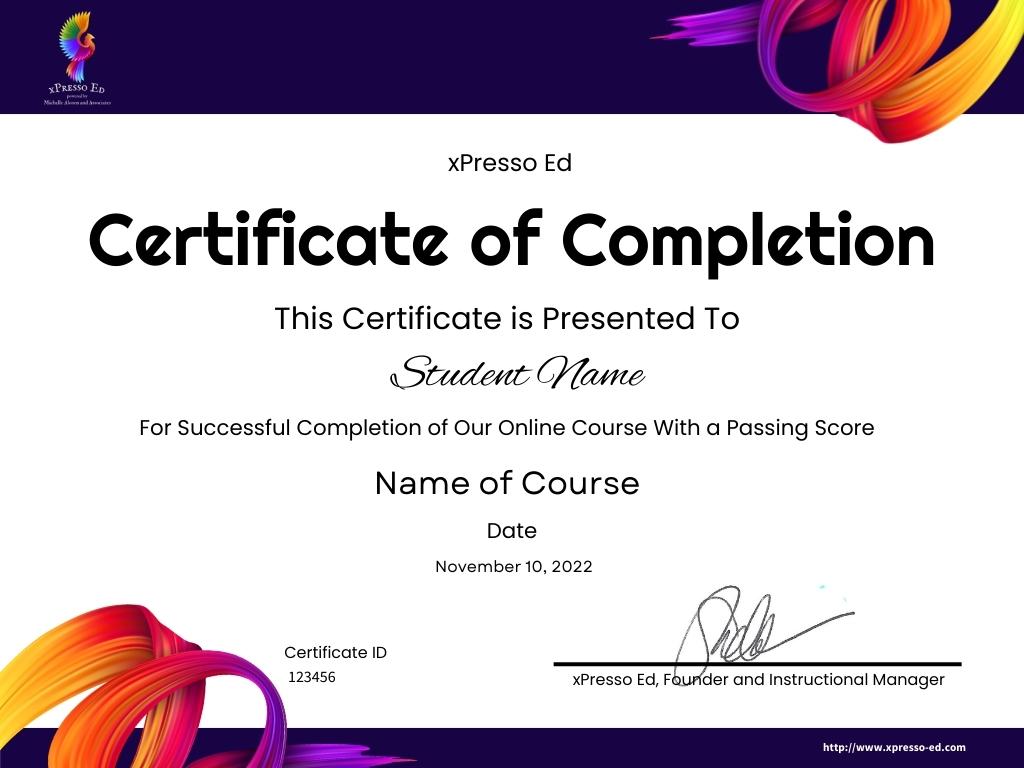 Artificial intelligence is growing up fast, as are robots whose facial expressions can elicit empathy and make your mirror neurons quiver.
— Diane Ackerman
Artificial intelligence cannot solve the problem of not knowing what the hell you're doing and not really caring one way or the other. It's not a solution for shortsightedness and lack of transparency.
— Sarah Jeong
We need to be vigilant about how we design and train these machine-learning systems, or we will see ingrained forms of bias built into the artificial intelligence of the future.
— Kate Crawford
Meet the Instructor
Shelly Alcorn
Shelly is the Principal Futurist at
Michelle Alcorn and Associates
and specializes in non-profit trade associations and professional societies. Shelly stands at the intersection of technology, the education-to-employment system, and the association of the future. She conducts strategic, leadership and staff retreats, and speaks on critical issues faced by the association community and society.
Latest xPresso Daily News