Applying Strategic Mindsets
Course Overview
In a polycrisis world, you need strategic mindsets that are beautifully nimble. In this course, we review ten mindsets informed by the past and projected into the future to help us navigate the coming storms with integrity and confidence. The course includes ten live sessions on the first and third Thursday of each month beginning in July 2023 and ending in November 2023 at 10:00 AM Pacific Time. Registrants get access to all recorded sessions.
Aligned Learning Outcomes
Individual Interior - Learn to enhance your personal mindset competencies.
Individual Exterior - Explore how immersion in these mindsets will change how you interact with others.
Organizational Interior - Examine how these mindsets will change your staff and how you get your work done.
Organizational Exterior - Apply the mindsets to coherent strategic plans to help your organization reach its full potential.
Empty space, drag to resize
Certificate Included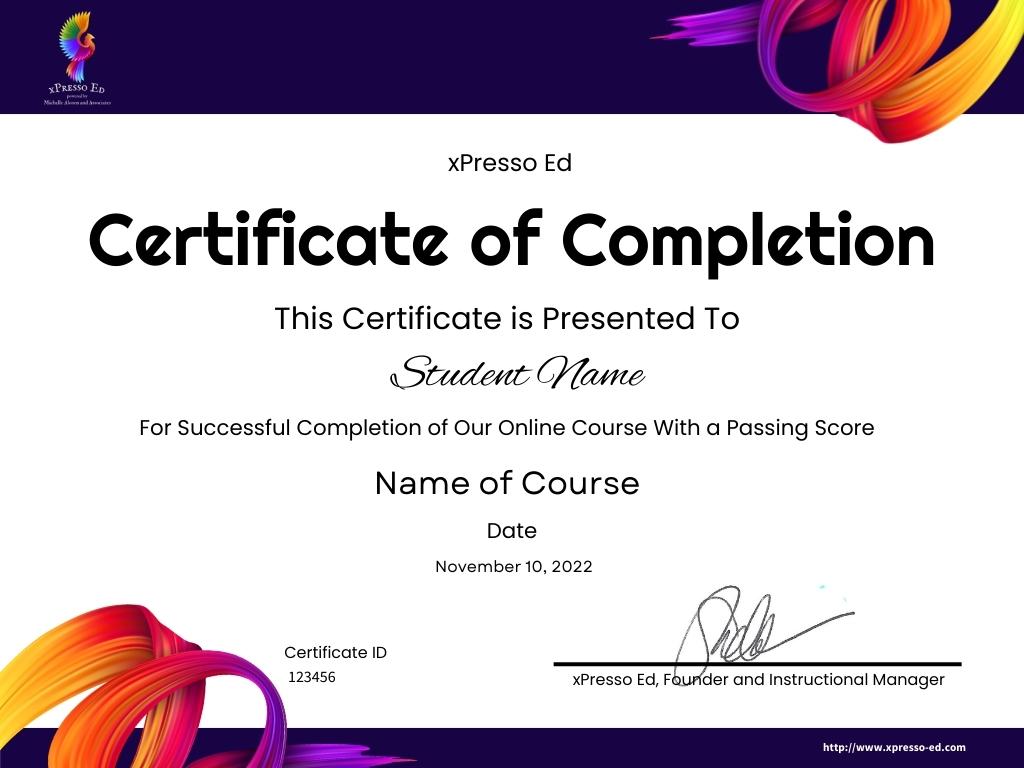 There will be times in your life when things simply have to be replaced because they are tired, broken, worn out, harmful, outdated, or irrelevant. Take an inventory of the things that no longer serve your best and highest good so you can replace them with things which do.
— Susan Young
If all we had were roses, would the thorns then be beautiful?
— Kamand Kojouri
In the fixed mindset, everything is about the outcome. If you fail - or if you're not the best - it's all been wasted. The growth mindset allows poeple to value what they are doing regardless of the outcome. They're tackling problems, charting new courses, working on important issues. Maybe they haven't found the cure for cancer, but the search was deeply meaningful.
— Carol S. Dweck
Meet the Instructor
Shelly Alcorn
Shelly is the Principal Futurist at
Michelle Alcorn and Associates
and specializes in non-profit trade associations and professional societies. Shelly stands at the intersection of technology, the education-to-employment system, and the association of the future. She conducts strategic, leadership and staff retreats, and speaks on critical issues faced by the association community and society.